Dog Food
Life's Abundance Premium Health Food is made with select ingredients, including high-quality chicken and catfish meals, whole grains, nutritious vegetables and fruits, omega fatty acids and much more.
Their premium foods PLUS the additional nutrients provided by our wellness supplement for dogs. This combination provides full spectrum nutrition for your best friend that simply can't fit in a nugget of food. Dogs think the tablet is a treat, but that can be our little secret.

Fromm Family Pet Food is a holistic approach to complete and balanced nutrition for each life stage and lifestyle. Interchangeable recipes prepared with fresh ingredients delivered daily to our family facility, our Four-Star dry recipes for dogs offer the highest inclusion levels of meat, fish, fresh fruit, and fresh vegetables. Adult Gold is available in three categories: Fromm Prairie Gold (grain-free red meat), Fromm Gold Coast (grain-free ocean fish), and our original Fromm Gold (duck, chicken, & lamb).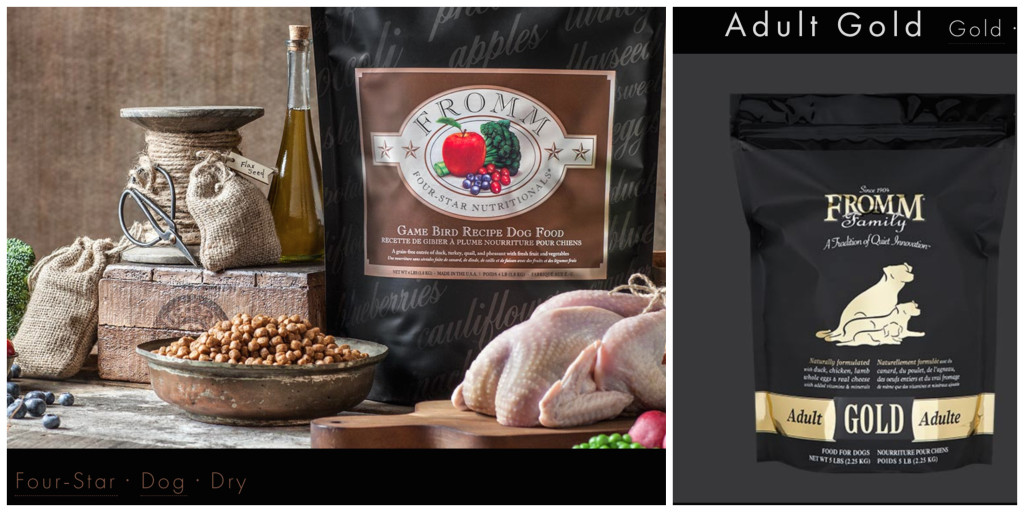 Dog Treats
This is our favorite treat for our dogs. The Nature Deli Chicken Jerky Dog treats are high quality. The dogs love these and kinesiology indicated they are not only okay for them to eat, but also"healthy."
We are fans of Good Buddy rawhides, as well.